RTT Transforms Lives
The feeling mind, (our subconscious mind) controls 95% of our thoughts and actions, so we can change the thoughts, therefore changing the actions.
Benefits of Hypnosis
The hypnotic state allows a person to be more open to discussion and suggestion. It can improve the success for repairing many conditions.
Hypnosis can help people change their eating behaviors and drop the pounds
Cognitive hypnosis helps change unwanted patterns and behaviors by connecting with the subconscious mind
Hypnosis has been used to treat chronic types of pain and pain resulting from serious injury
Hypnosis gives your mind and body a chance to recuperate, repair and heal itself by experiencing the relaxation that it desperately needs
Hypnosis can help discover the root problem that is causing the issue/disturbance while at the same time it puts the body in a deeply relaxed state that helps the body and mind become rejuvenated
The critical, chattering mind is bypassed and we can access beliefs formed many years ago, allowing your subsconscious mind to become receptive to suggestions. RTT helps you change the perceptions and thoughts at the subsconscious level.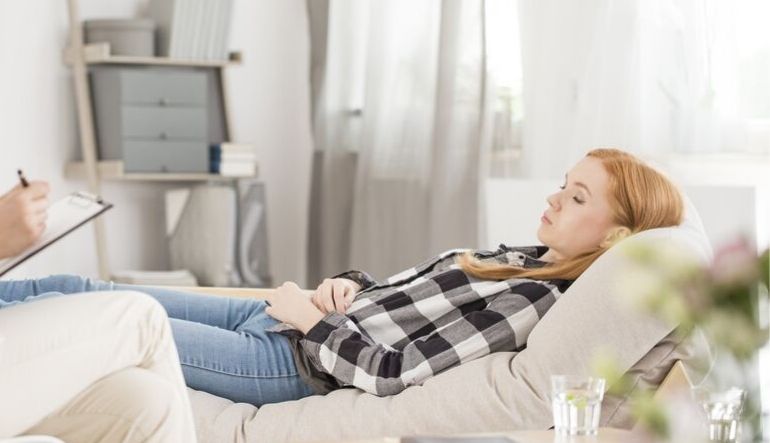 With all the recent deaths and lung disease hitting the news, I wanted to quit Vaping and smoking as soon as possible. After a single session, I'm happy to report my 7 year addiction is finally gone.
I struggled with weight for several years. After a single session, my excessive hunger and sugar cravings disappeared. I've dropped over 20 pounds in less than a month, effortlessly.
How Effective Is Hypnosis?
American Health Magazine Compared Different
Types Of Therapy And Found:
38% Recovery after
600 Sessions
72% Recovery after
22 Sessions
93% Recovery after
6 Sessions