Hello! I'm Melissa Burnell
My practice as an RTT™ Practitioner is a constant endeavor for new knowledge, empowering clients, and helping others experience rapid, permanent, all-pervasive change.
By rapidly rewiring the neural pathways of the brain, RTT replaces our out-dated belief systems and negative patterns of behavior. New life-affirming beliefs are formed and the healing process begins.
Ready for Change?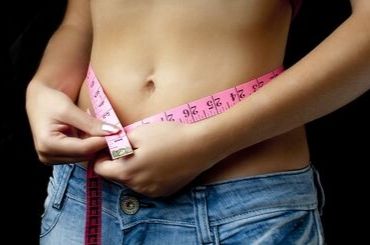 Those who underwent hypnosis lost more weight than 90 percent of those not receiving hypnosis and maintained the weight two years after treatment.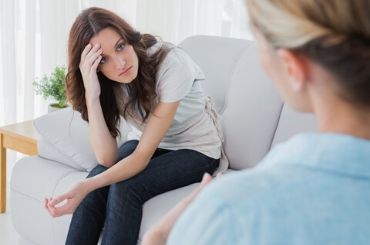 Stress is the basic cause of 60% of all human illness and disease and can increase the risk of heart disease, heart attacks, and strokes. Discover how to reduce stress with RTT
I struggled with weight for several years. After a single session, my excessive hunger and sugar cravings disappeared. I've dropped over 20 pounds in less than a month, effortlessly.
With all the recent deaths and lung disease hitting the news, I wanted to quit Vaping and smoking as soon as possible. After a single session, I'm happy to report my 7 year addiction is finally gone.
How Effective Is Hypnosis?
American Health Magazine Compared Different
Types Of Therapy And Found:
38% Recovery after
600 Sessions
72% Recovery after
22 Sessions
93% Recovery after
6 Sessions
Request Appointment
To request an appointment with Melissa, please provide your contact information by filling out the form below