Reduce Stress in Just One Visit!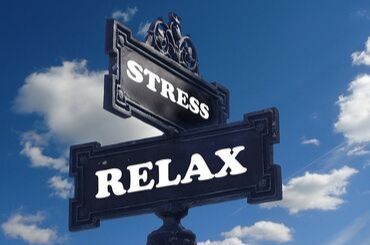 Stress levels are rising globally and for people of all ages and professions. 6 out of 10 people say their work environment has helped create their stress and anxiety.
Does this sound like you? RTT will discover the root cause of these symptoms and help you reframe beliefs that are holding you back from enjoying a healthier life.