Ready for Change?
RTT can help you with a huge range of issues.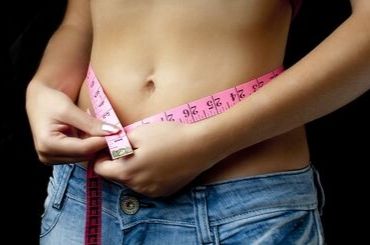 Those who underwent hypnosis lost more weight than 90 percent of those not receiving hypnosis and maintained the weight two years after treatment.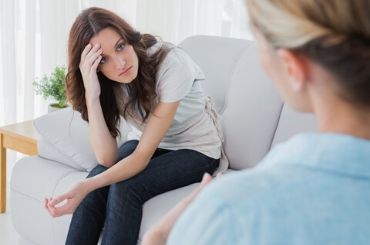 Stress is the basic cause of 60% of all human illness and disease and can increase the risk of heart disease, heart attacks, and strokes. Discover how to reduce stress with RTT
Addictions
Anxiety
Stress
Fears
Phobias
Panic Attacks
Guilt
Relaxation
Eating Issues
Weight Issues
Depression
Confidence
Self Esteem
Motivation
Achieving Goals
Procrastination
Career Issues
Interview Skills
Nerves
Public Speaking
Concentration
Exams
Memory
Driving Skills
Relationships
Working with Children
Fertility
Sexual Issues
Pain Control
Hearing
Sight/Vision
Mobility
Skin conditions
Hair Growth
Insomnia
And More…
Rapid Transformation Therapy FAQ
Frequently Asked Questions About RTT
We are influenced by the pictures we form in our heads and the words we tell ourselves. RTT allows you to discover the meaning attached to the pictures and words and uncover the limiting beliefs that are holding you hack.
Once the limiting beliefs are uncovered, we change the meaning, freeing you from those limitations.
If you have any other questions that are not answered here, please do not hesitate in contacting me.
An RTT session generally runs 90-120 minutes. For the first 20 minutes we'll discuss your concerns, what you'd like to receive from the session, as well as your goals.
For the next 30 minutes, I'll apply a deeply relaxing technique that allows you to effectively communicate with your subconscious. While you're completely aware of your surroundings, you'll feel as though you're watching yourself on a movie screen.
For 20-30 Minutes, I'll help your subconcious mind uncover the root cause of the issue or limitation that you wish to be free of. Unfortunately, we cannot fix what we do not understand. Most often, we hold a negative belief system that we're not even aware of. During this time, we'll find it and replace it with powerful, healthy, positive suggestions and behaviors.
Finally, during the remainder of your session,  I'll complete the session with a personal recording 15-25 minutes long that you'll listen to daily for 21 days following your session to ensure that enlightening, powerful and positive new thought patterns and behaviors take hold. Think of it like updating your outdated operating system.
Addiction
Anxiety
Career Issues
Confidence Issues
Chronic Stress
Exam Stress
Fertility Issues
Guilt
Memory & Focus
Migraines
Money Blocks
Nail Biting

Panic Attacks
Phobias
Procrastination
PTSD
Psoriasis
Self-esteem Issues
Sexual Issues
Sleep Difficulties
Smoking Cessation
Stuttering
Weight Loss
No, although you are deeply relaxed you will always remain in full and complete control of yourself while working with a trained RTT practitioner.